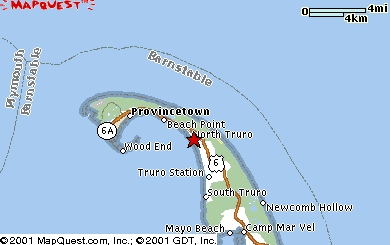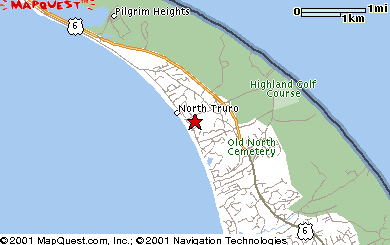 We are far out on the real Cape Cod. 80% of the Truro is National Seashore (Green) Note GolfCourse.
Cape Cod Light (Oldest on Cape: 1797) is by the Golf Course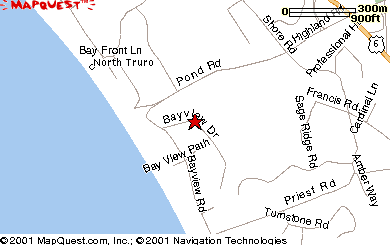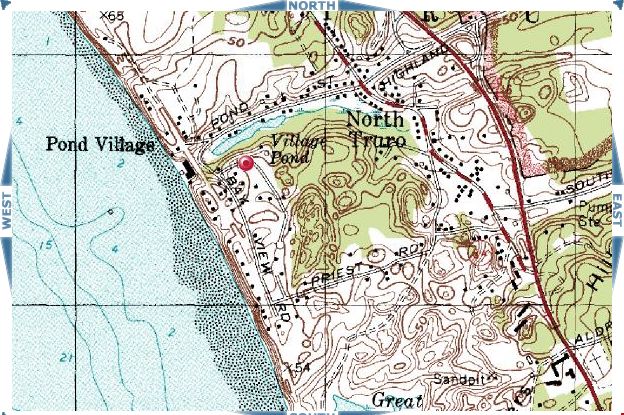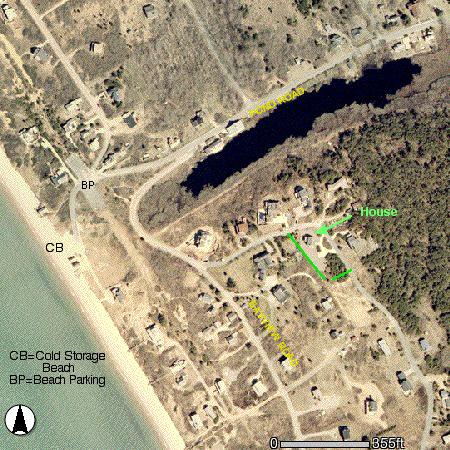 Easy walk to beech at end of Pond Rd. Also toProvincetown/National Seashore Shuttle departing from Pond Road andShore Road (Rt 6A)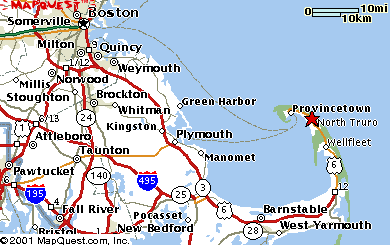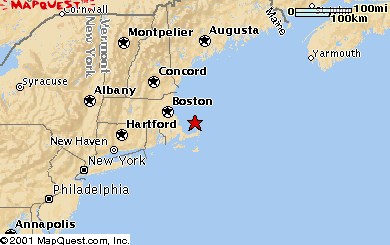 Back to main page.